Chiropractor Clay Wickiser D.C.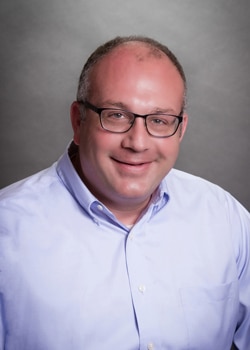 Why I chose a career in Chiropractic
"I want to grow up and be like my father." This is how I thought as a child, watching as my father helped thousands of individuals regain their health through natural chiropractic care. As a chiropractor's son, I loved being in the office and seeing those patients come in looking forward to being adjusted. They knew when they walked out that something significant had been done that day for them.
My Chiropractic Education
So, it was no question when college rolled around as to what course of study I wanted to pursue. I began my pre-chiropractic education at the College of Charleston and finished at Life University. After completing my pre-chiropractic studies in courses such as biology, organic chemistry, inorganic chemistry, and physics, I was accepted at Life Chiropractic College in Marietta, Ga. During my years at Life, courses included biochemistry, a major emphasis on anatomy and human physiology, X-ray, diagnosis, chiropractic adjusting techniques, and patient care at the Life University Public Clinic.
After graduation in the fall of 1996, I began my practice here in Anderson. Over the course of 12 years, I have had the opportunity to help so many. Some have had problems, painful problems, and some have simply wanted to maintain or optimize their state of wellness.
My Chiropractic Philosophy
My practice philosophy is simple. The nervous system regulates every function in the human body. Through chiropractic, I work to optimize the nervous system, so that a person can heal and enjoy better health.
About Me
My wife, Sunni and I grew up in Anderson. We have been blessed with three beautiful daughters, Zoe, Lily, and Virginia, whom we are enjoying raising and watching grow. We take much pleasure in being together as a family. Some of our favorite family activities are gardening, reading, and taking long walks.
Not only is chiropractic care for my patients but I get adjusted regularly as well as my wife and children.
Thanks for visiting our site. I look forward to meeting you in person and learning how we may be of service to you.
---
Linda Campbell, MD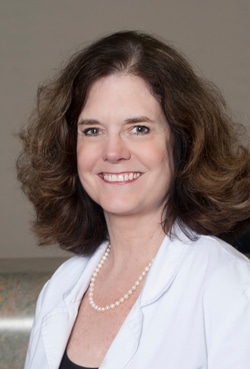 Linda Campbell MD is ABIM board certified in internal medicine. Her special interests include: physical medicine, primary care, insulin resistance, obesity and the adverse health consequences of increased body fat, diabetes, lipid disorders, hypertension, cardiac (heart) and cerebral (brain) vascular problems. Each member of the interprofessional health care team at Wickiser Physical Medicine LLC, has an essential role in patient care and respect.
"I am proud to be a part of a team dedicated to promoting health, healing and reducing the burden of suffering from illness."
---
Megan Bowers - Nurse Practitioner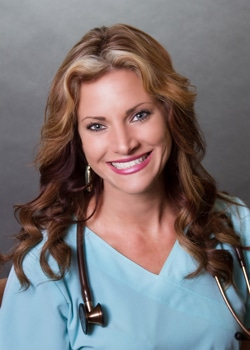 I have always loved medicine and knew I would go into healthcare from a very young age. My father was a surgeon and it amazed me to see the care and compassion he showed every patient he encountered. I have been blessed in my career to work with wonderful patients and staff in the hospital, outpatient clinics, and now here at Wickiser Physical Medicine LLC. This is such a unique blend of caring individuals and I am very excited to be a part of this team, and to have the opportunity to contribute to improving the health and well-being of each one of our patients every day.
---
Jenny Miller - Certified Medical Assistant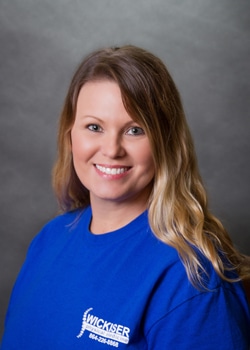 ---
Leah Chitwood - Front Desk Coordinator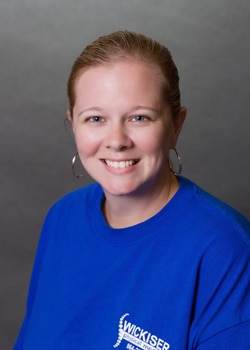 ---
Amanda Keeler - Insurance Specialist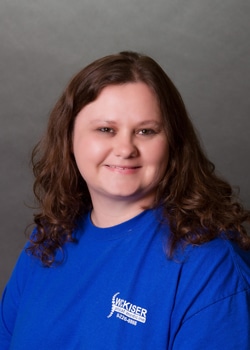 ---
Samantha - Therapy Assistant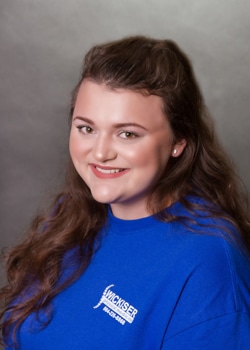 ---
We look forward to helping you achieve optimal health and wellness! Call Anderson chiropractor for an appointment today!
OFFICE HOURS
---
Monday
8:30am - 11:30am
2:00pm - 6:00pm
---
Tuesday
8:30am - 11:00am
3:00pm - 6:00pm
---
Wednesday
8:30am - 11:30am
2:00pm - 6:00pm
---
Thursday
Closed
---
Friday
8:30am - 11:30am
2:00pm - 6:00pm
---
Saturday
Closed